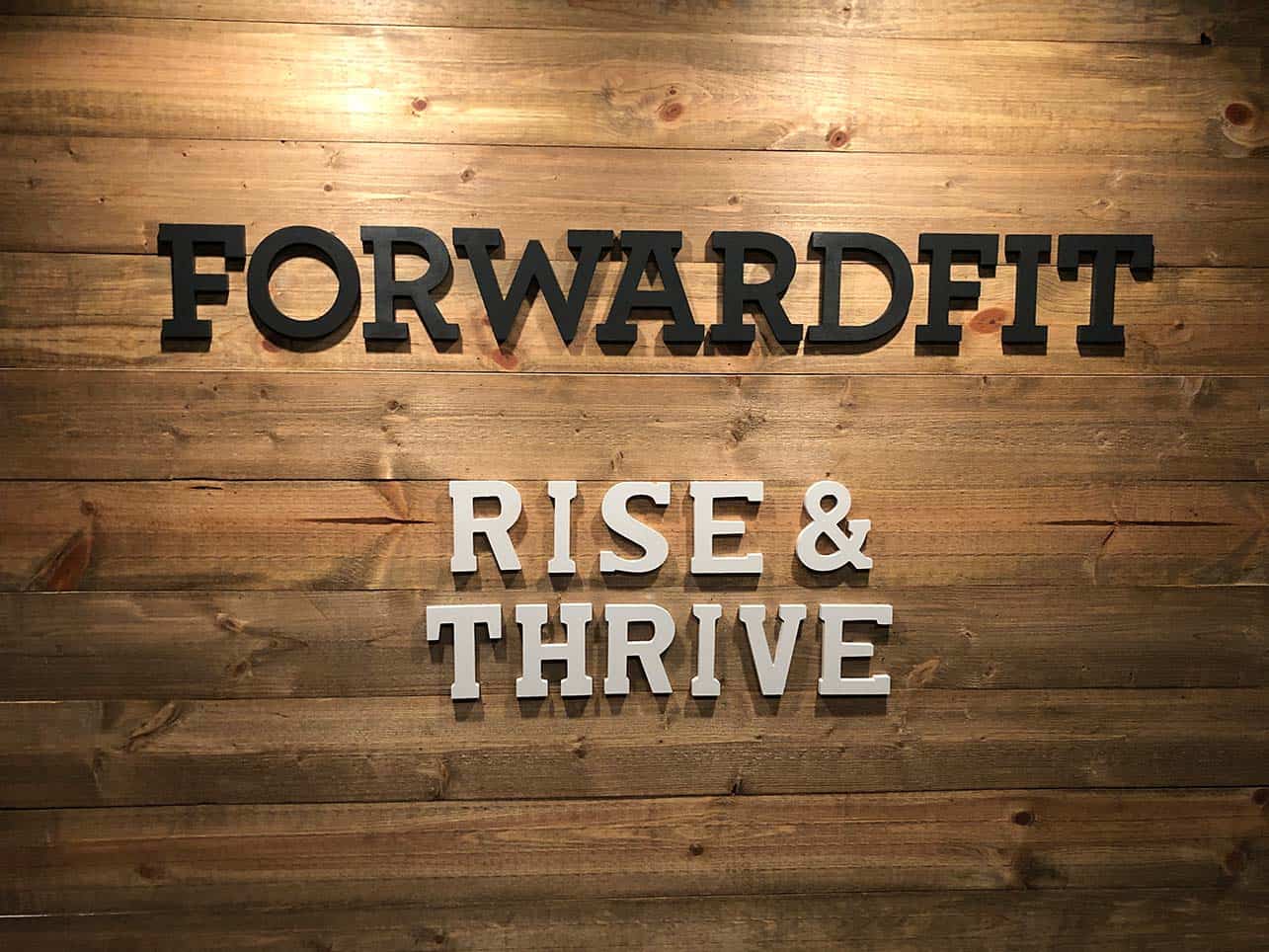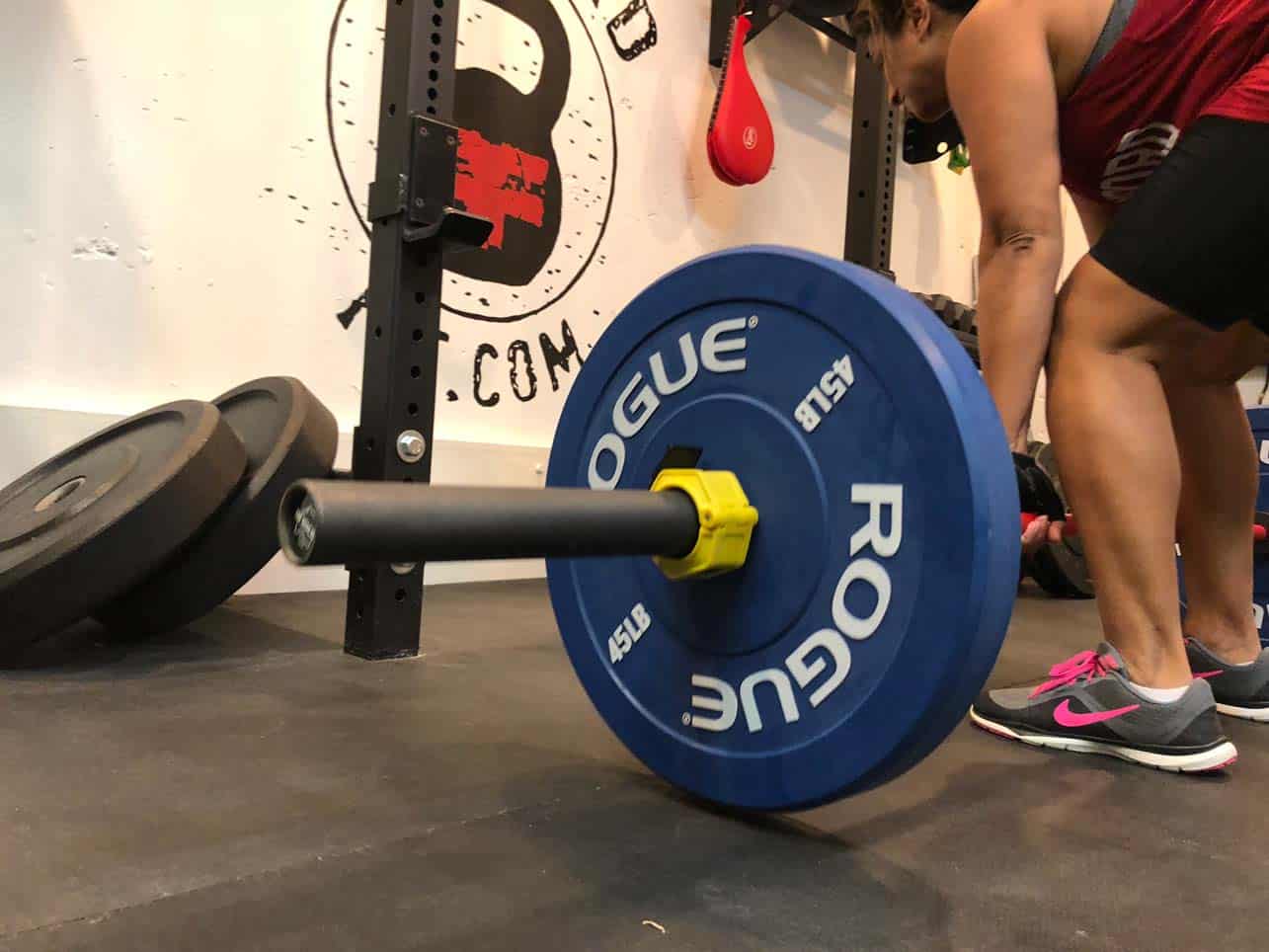 Outdoor Naperville classes to return next spring and summer!
Youth Small Group or Private Training
Virtual or In-Person
Youth Small Group Training Rates:
2 sessions per week - $200 / month
Youth Private Training Rates:
2 sessions per week - $450 / month
Adult Semi-Private Training
Share the cost of a trainer with semi-private group training.  Each training package includes body fat testing, measurements, nutrition discussion and assessments. Train with your personalized workout program that will be sure to get you amazing results.
Virtual or In-Person
Semi-Private Training Rates:
$35/hour or...
10 sessions - $33/hour ........ $330
20 sessions - $30/hour......... $600
Adult Personal Training
 1 person - Virtual or In-Person
Drop in - $70
10 sessions – $650
20 sessions – $1,200
If you're interested in semi-private or personal training in Naperville, please send us a note so we can schedule your next appointment:

---
Youth SPEAR Training
S.P.E.A.R. Training is focused on Strength, Power, Endurance, Aerobic Capacity and Resiliency.
Youth SPEAR training focuses on youth athletics from ages 7-15.  This group sessions sets the foundation for success in any sport focusing on conditioning, speed, agility, strength and technique needed to improve athletic performance.
How often: 1x per week - but we recommend your child practice these skills 2-3 times per week.
Classes will return in the spring.
Contact: bwaltzek@forwardfit.com / 630-660-7783
---

Registering for Class
Registering for class is easy!  If you have a smart phone you can download the Mindbody connect app.  Put ForwardFit as your favorite and pick the class you want to attend.  It's as easy as that!  If you don't have a smart phone, no problem, click on this link and register by picking your class.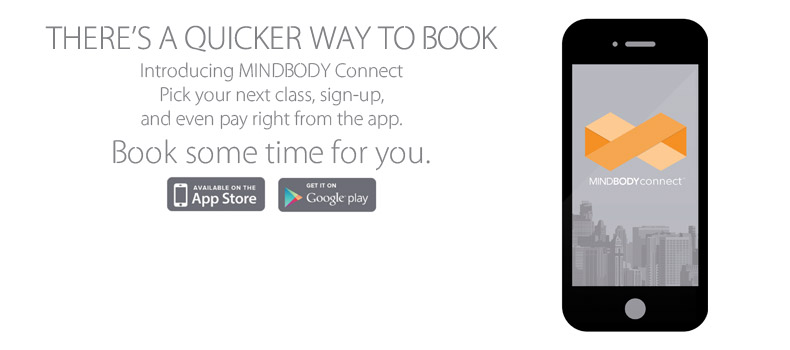 If you have any questions please ask our trainers to help or call 630-660-7783.