Naperville, IL
New outdoor classes coming spring 2018!
Riverwoods Elementary School
2607 River Woods Dr. Naperville, IL 60565
We realize that you have other choices when it comes to fitness, and we would like to thank you for taking a look at ForwardFit. We believe we have the best club around, both in our culture and our results. Our culture is based on motivated people that encourage, inspire, love and help each other reach our goals where we might have struggled in the past.
At the end of the day it's the results that matter, and that is what we focus on.
If interested, please send us a note so we can get you the latest details and schedule your next class:
---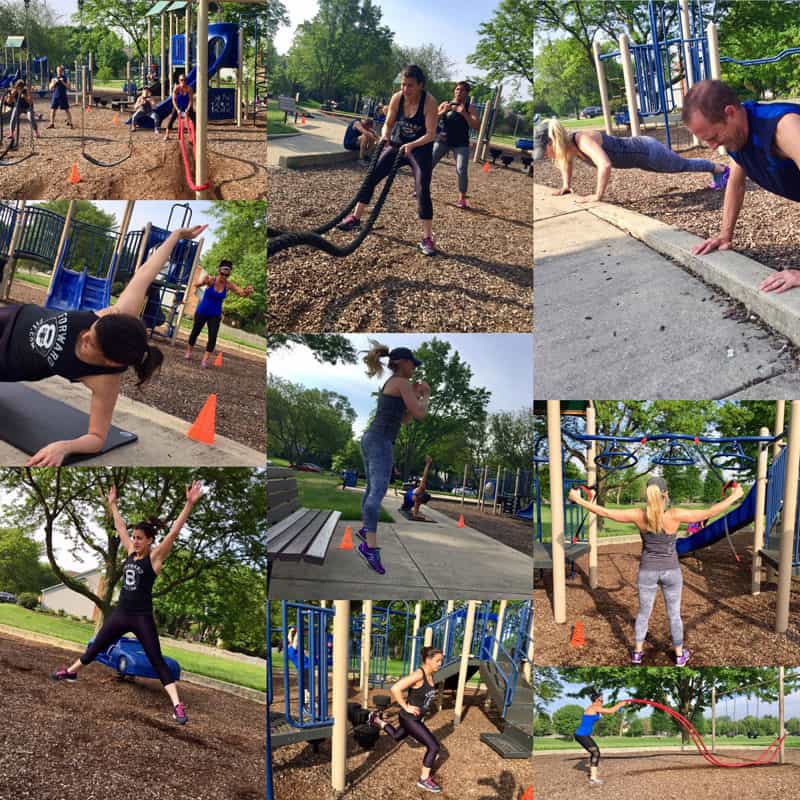 Large Group Class Descriptions
Outdoor Metabolic Circuit Training / Bootcamp
Train in a group setting using some of the same tools seen on "The Biggest Loser," such as kettlebells, ropes and more. Participants are burning 500 to over 1,000 calories in each class.   Learn more >>
Sunday – 7:30am
*Classes last about 45 minutes to an hour.
Pricing
(6+ people per class)
8 weeks ………………………..$150
Drop in: …………………………$20
Now offering a 10% family discount if multiple family members sign up!
*Class types and schedule will continue to evolve based on the needs of our clients.  We want to hear from you.  If you want more classes and times, we will make it happen based on the volume of people requested.
*Prices and classes are subject to change
Semi-Private Training
Share the cost of a trainer with semi-private group training.  Each training package includes body fat testing, measurements, nutrition discussion and assessments.  Train with your personalized workout program that will be sure to get you amazing results.
Training Rates (semi-private):
$35 / Hour or…
10 – sessions – $33 / Hour …….. $330
20 – sessions – $30 / Hour……… $600
Personal Training (1 person)
Drop in – $70
10 sessions – $650
20 sessions – $1,200
If you're interested in semi-private or personal training in Naperville, please send us a note so we can schedule your next appointment:
Contact Us about Private or Semi-Private Training