---
Semi-Private Training
Share the cost of a trainer with semi-private group training.  Each training package includes body fat testing, measurements, nutrition discussion and assessments.  Train with your personalized workout program that will be sure to get you amazing results.
Training Rates (semi-private):
$35 / Hour or…
10 – sessions – $33 / Hour …….. $330
20 – sessions – $30 / Hour……… $600
---
---
Personal Training
 1 person
Drop in – $70 10 sessions – $650 20 sessions – $1,200 If you're interested in semi-private or personal training in Naperville, please send us a note so we can schedule your next appointment:
---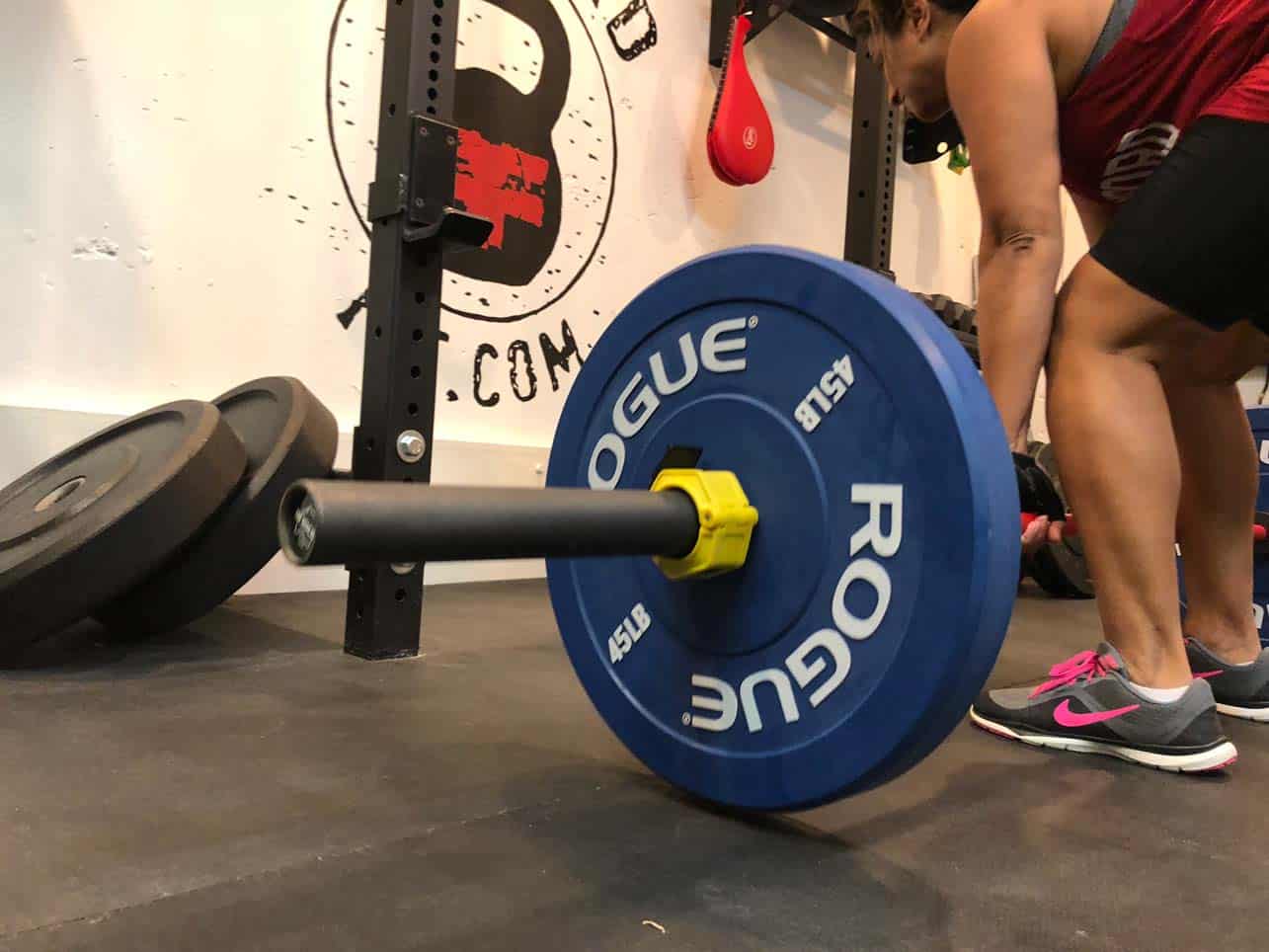 Outdoor Bootcamp – Naperville, IL
New outdoor classes are coming soon and will run Sundays at 7:30am for 8 weeks!
---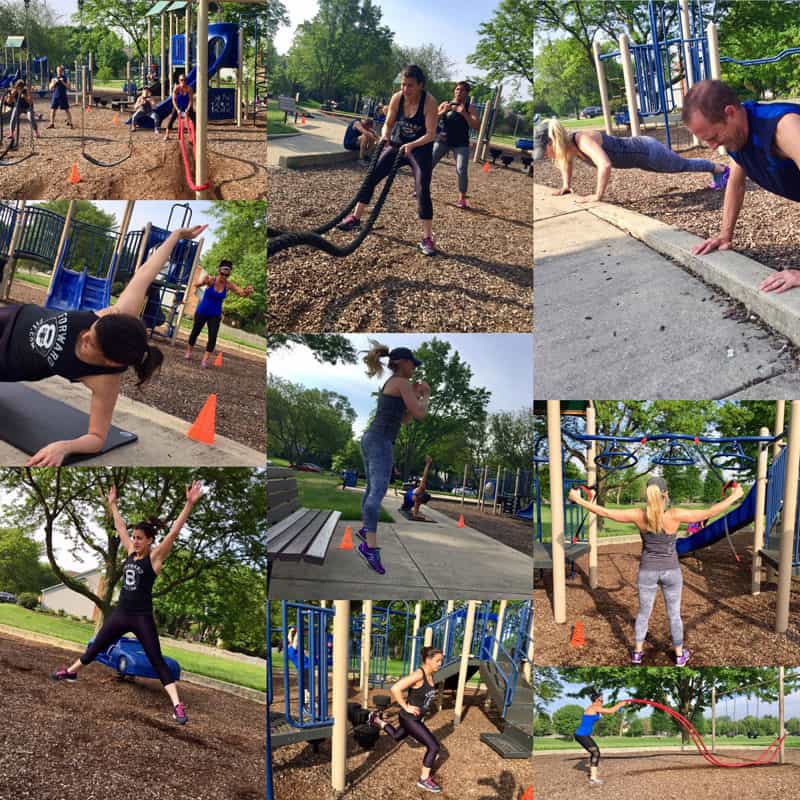 ---
Riverwoods Elementary School
2607 River Woods Dr. Naperville, IL 60565
We have some awesome new workouts for you that we are super pumped about. We've been doing a new format at our gym that our clients love and we know you will too.
The classes will go 8 weeks and cost $150.
---
---
Sundays at 7:30am
Classes last about 45 minutes to an hour.
Pricing
6+ people per class
8 weeks:……………$150
Drop in: …………… $20
Prices and classes are subject to change
---

---
Youth SPEAR Training
S.P.E.A.R. Training is focused on Strength, Power, Endurance, Aerobic Capacity and Resiliency.
This small group program focuses on the techniques used in speed, agility and strength to maximize improvements in athletic performance. We prepare your child for an athletic sport, build confidence, and improve their overall fitness.
Naperville / bwaltzek@forwardfit.com / 630-660-7783
---
---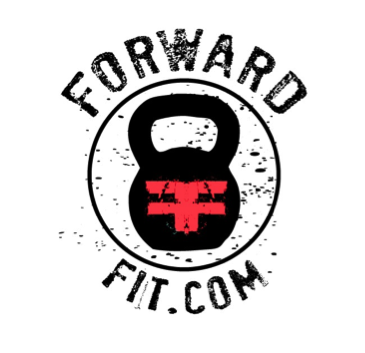 ---