---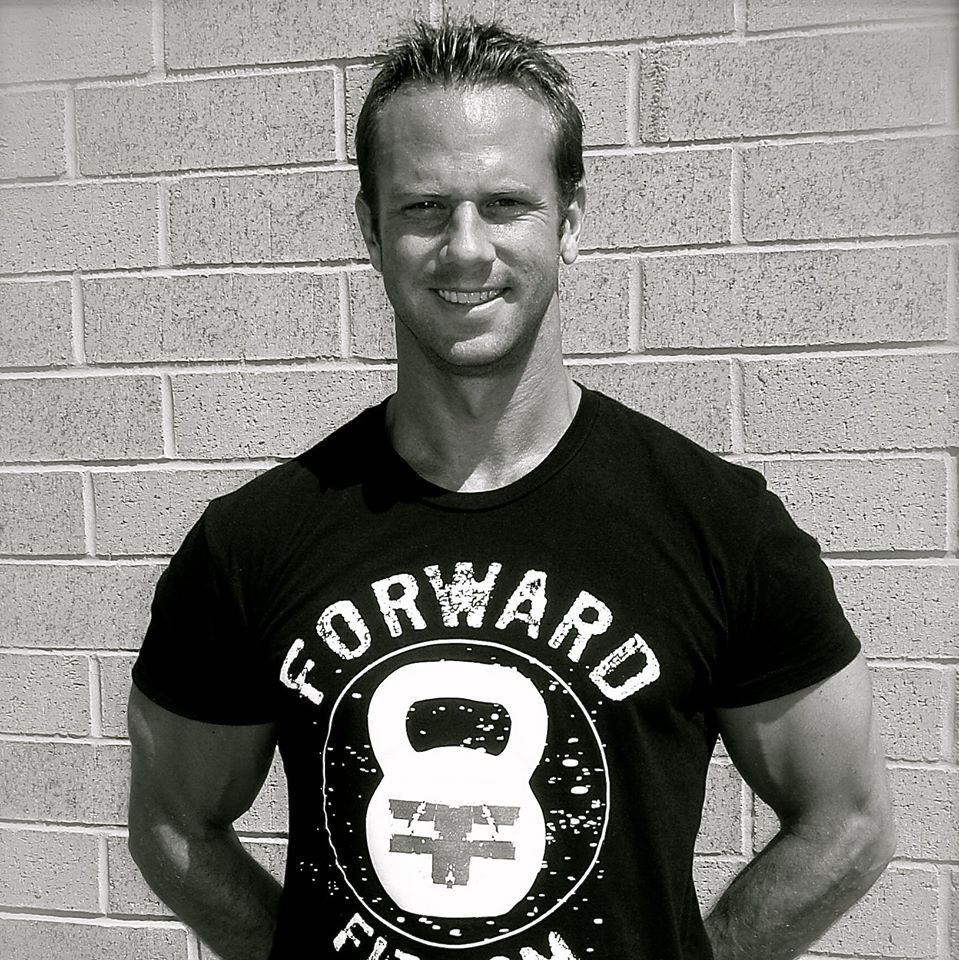 Bill Waltzek
President & Owner | Certified Personal Trainer
Bill has a great passion for fitness and learned at a young age the importance of living a healthy life. He modeled his own personal exercise based on the likes of Arnold Schwarzenegger and the golden age of bodybuilding. After being certified as a personal trainer in 2006, Bill got a job at Xsport Fitness in Downers Grove, Illinois and worked there for 3 years, learning about functional training. He continued his education by implementing strategies from such great companies as Athletes Performance, IHP, Art of Strength, Functional Movement Screens and many more.
In 2009, Bill started his own company, ForwardFit, Inc and has been helping clients get in the best shape of their lives ever since.
It takes a lot of discipline and determination to achieve great results and ultimately it is the client's responsibility. But Bill's techniques, charisma and his extensive knowledge and passion makes the workouts fun, challenging, and a bit different each time.
Bill holds a bachelor's degree in Advertising and a minor in Marketing from Bradley University in Peoria, Illinois.
Bill is certified as a Personal Trainer by the American Council on Exercise, International Youth Conditioning Association Kettlebell, Functional Movement Systems (FMS) certified and CPR and AED certified through American Heart Association.
---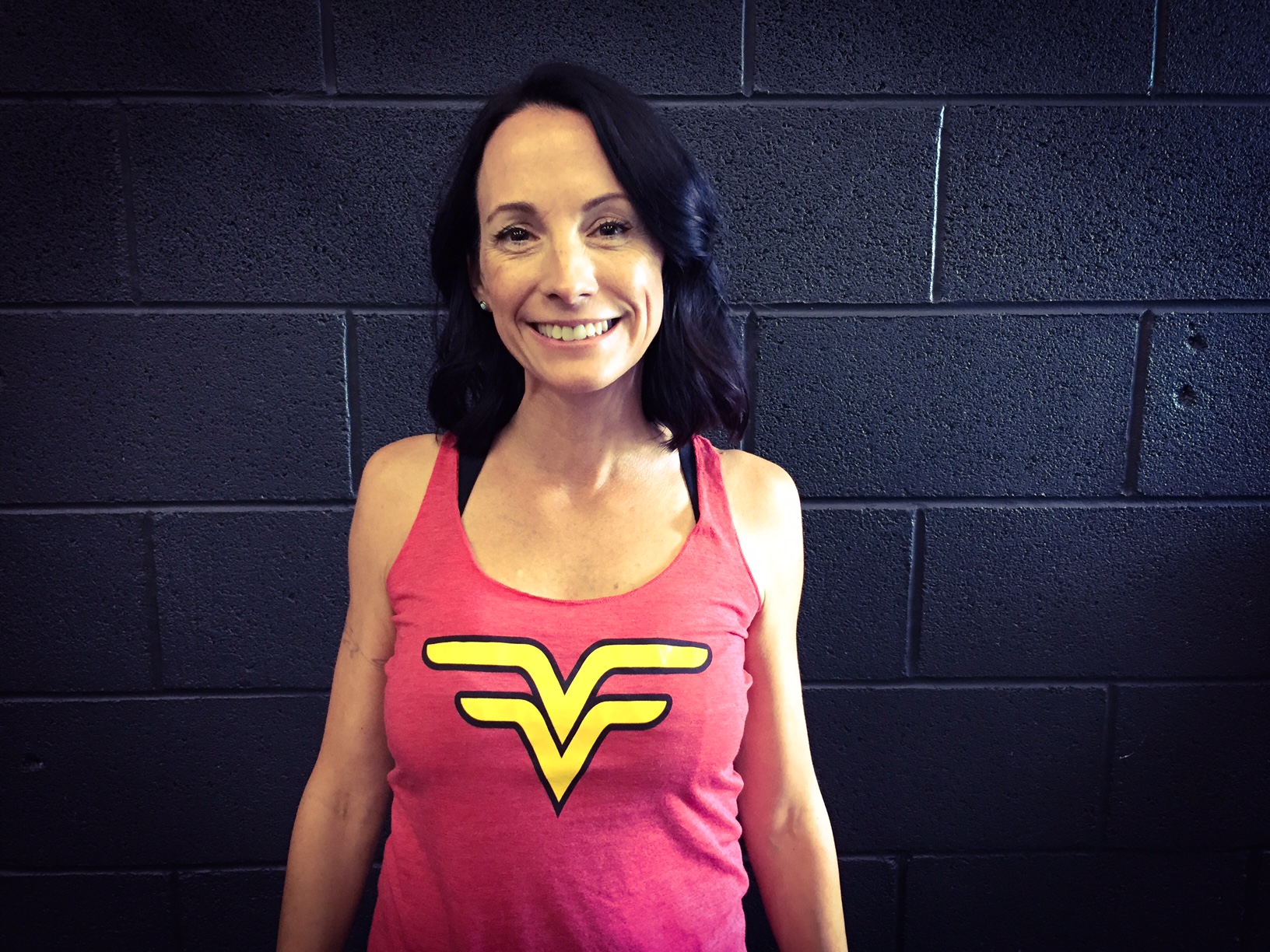 Nicole Gritis
Yoga Instructor – Highland Landmark
Nicole was first introduced to yoga in the late 70's watching her mom practice at home. Her mom is still her inspiration at 70 years old practicing 3 days a week! She taught herself yoga in 1996 from a book her mom had given her, but her practice didn't get serious until she discovered Vinyasa yoga in 2006. Growing up a gymnast, the athletic flow was appealing to her. The synchronized movement with breath helped quiet her mind and it was then that Nicole discovered the transformative powers of yoga, finding a deeper connection with herself and the living world around her.
Nicole has always struggled to stay present and focused. Yoga has taught her to slow down, breath deep and take life one step at a time. Her goal is to make people smile, have them not take themselves so seriously and hopefully teach them to be kinder to themselves. She hopes to create a safe place where everyone can discover their own relationship with yoga and in the process, find peace and happiness on and off their mat.
Nicole is an E-RYT 200 and is one thesis away from her 500 hour advanced yoga training from Prairie Yoga in Lisle.
---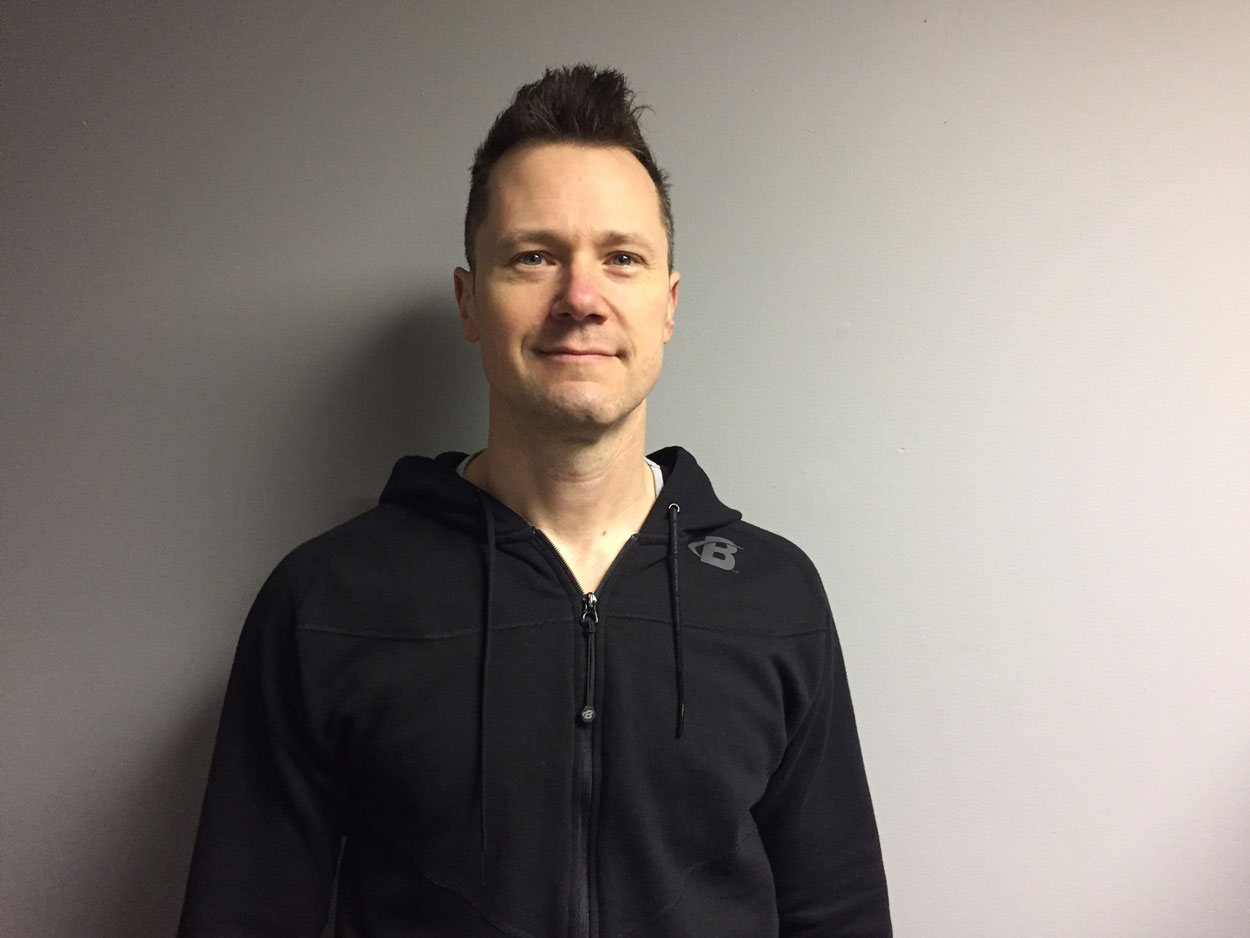 Darin Ross
Obstacle Course Race Training Instructor
As an employee with UPS for 30 years, Darin spent a majority of his time running their wellness program. In January of 2014, Darin decided to go to school and turn a passion into an education. Darin enrolled in the Exercise Science degree program with the International Sports Science Association. Darin's first job out of school was with Golden Age Strength Club and Chicago Ninja Academy. Coaching strongman, ninjas, and starting their very first OCR training program. While working on his degree Darin achieved the level of Master trainer encompassing all of the skills listed below.
Exercise therapy
Fitness nutrition
Senior fitness
Strength and conditioning
Youth fitness trainer
Certified fitness
Darin became involved in obstacle racing 5 years ago; "To me it is a metaphor for life, strength doesn't come from what you can do, it comes form overcoming the things you once thought you couldn't. There is no better proving ground than OCR racing."
"It's movement in itself is what is truly beautiful. Movement is what keeps you young. The human body is capable of moving in amazing ways. Get out there and move!"
---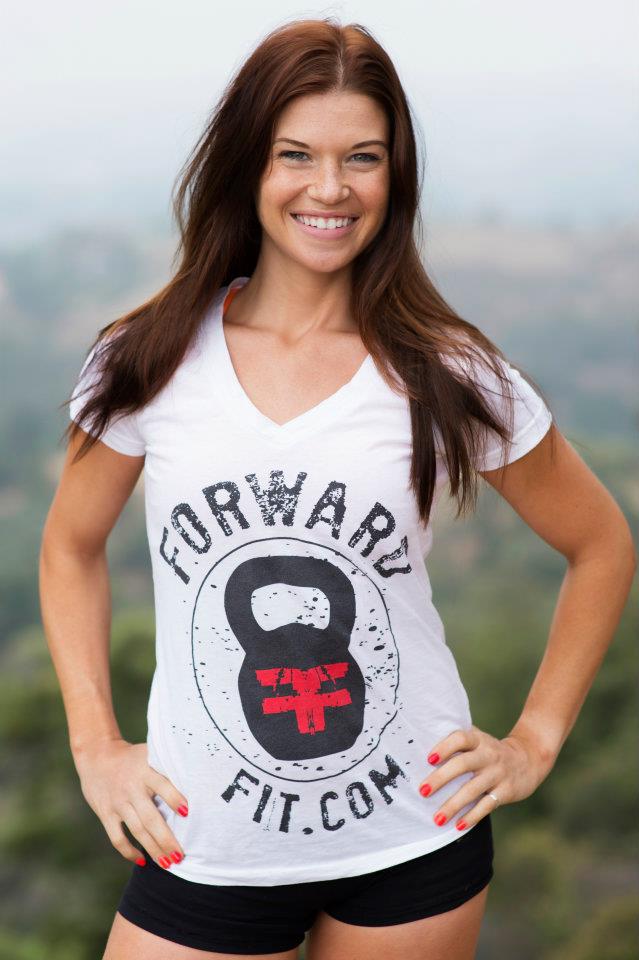 Shannon Flanagan
Contributing Writer | Certified Personal Trainer
---
Shannon Flanagan strives to make her clients' dreams come true. Shannon understands that each client is an individual with different desires and motivations. She tailors each program to fit her client's goals, fitness level, and schedule.
Being an elite athlete from a young age, Shannon had always been aware of the importance fitness played in competitive sports. However, after taking a kickboxing class in college, Shannon realized that in order to truly live a happy life, fitness needed to be a lifestyle.
Shannon earned her personal training certificate through NESTA and began training at XSPORT Fitness in Downers Grove, Illinois. Since then, she has completed AFFA and NETA certifications to teach fitness classes. She is, also, certified in cycle and yoga while working towards a certification in nutrition. In addition to personal training, Shannon teaches body sculpting, yoga, spin, treadmill/strength, and bootcamp classes.
In 2008, Shannon moved to Los Angeles, California to work with some of the top trainers in the fitness industry. She has taught fitness classes at CRUNCH GYM in Hollywood, Aquila Fitness on the Yahoo.com campus, Pulse Fitness Studio in Sherman Oaks, and CorePower Yoga in Sherman Oaks. While in California, Shannon has worked with all types of clients ranging from T.V. personalities, ironman competitors, to stay-at-home moms. The fact that her clients continue to re-up for her sessions is a testament to the personal relationship Shannon cultivates. Shannon feels her greatest professional reward is seeing the joy her clients experience with each goal they achieve.
An active, healthy lifestyle is how Shannon lives her life. Sharing her passion with the world is what drives her to be the best.