Stephanie Graham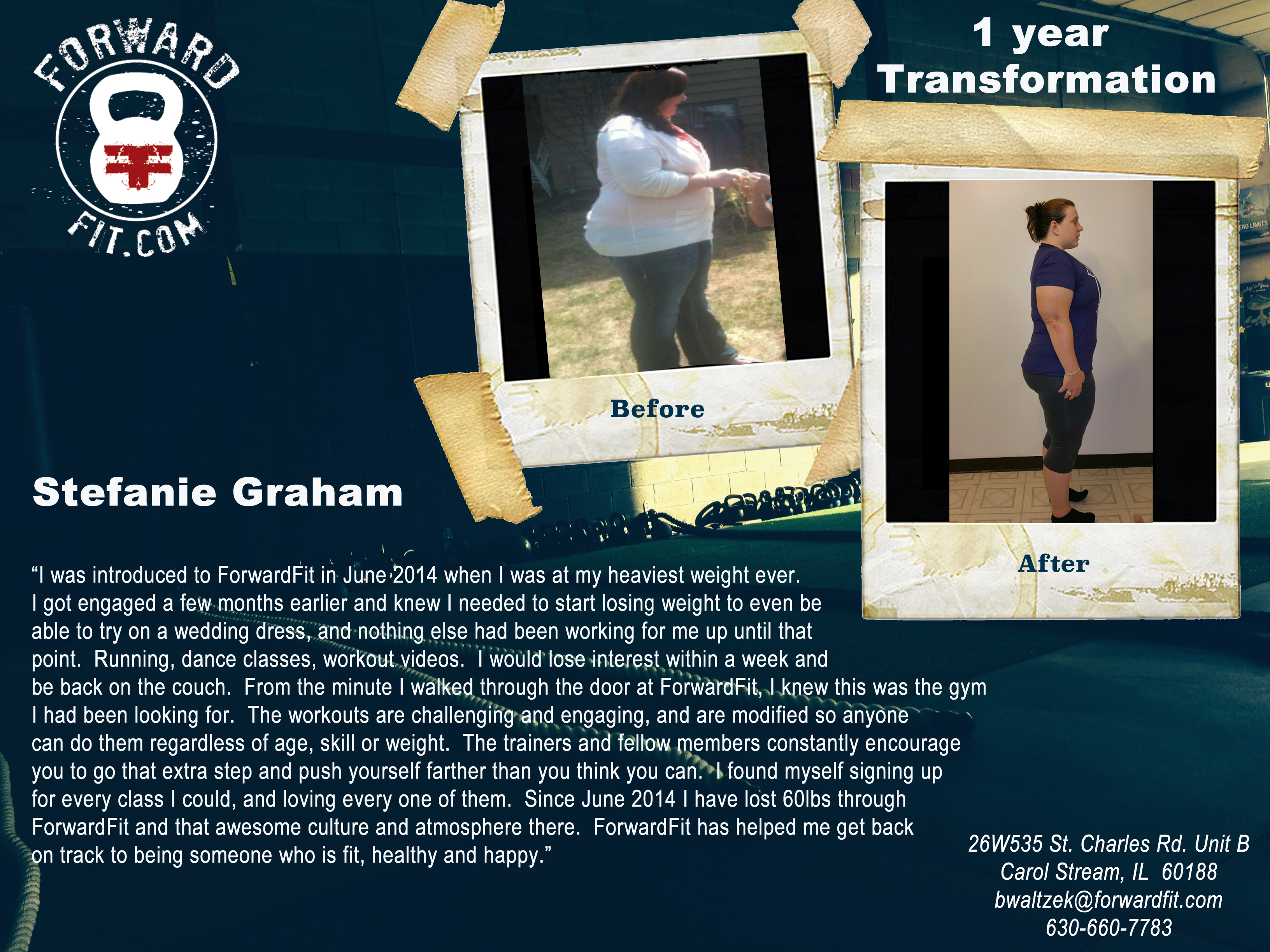 Brittney Sacco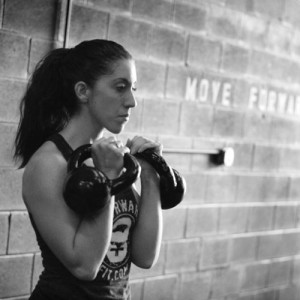 Just under a year ago, I began training at Forward Fit. At the time I was also participating in a Barre/Pilates class, and going to a big box gym to do a lot of cardio. I was losing weight but to a certain point and my body would just plateau. After just a few classes at Forward Fit I learned correct form, weight training, HIIT Cardio, and many other ways to exercise that I would never have known to try on my own. I quit my other exercise routines and became hooked to the environment and the challenges that Forward Fit offered. Very quickly I noticed a change in my body; I lost 30 pounds and 6% body fat in 6 months and added 8 pounds of muscle to my physique. Even after nearly a year of membership, my muscle tone gets better with each workout and overall my body does not plateau as it did with other training. That is one of the things I love about this gym- the workouts are never the same and your muscles are always evolving giving you the best results.  Aside from the phenomenal physical results , Forward Fit has helped me learn a lot about nutrition and how to properly fuel my body; driving my health forward at an accelerated rate and because of which I have now become addicted to health and wellness education.  And above all, one of the most valuable attributes Forward Fit has to offer is it's people. We have members of all different ages, weights, and athletic ability and Bill really shows us all that he wants all of us to succeed and will personalize a workout to fit each unique individual's needs. Everyone works together and pushes each other; truly caring about not only each other's results but the people themselves. Forward Fit's member really act as one giant family, and that sincere support is something I have never found at another gym.
I get complimented on my body a lot and many people also ask me what else I do – what other training I do on the side other than Forward Fit that help me look the way that I do… I always tell them it is only Forward Fit. This is the only gym I go to and the only training I do, with everything there helping ensure your success, there is no reason I would ever look anywhere else.
---
"Forward Fit has a unique & individualized approach to fitness ensuring that each person gets the maximum out of the workouts. Whether you are looking to lose weight and get healthier, or if you are a competitive athlete aiming for a new level of fitness, you'll find it at Forward Fit."
-Lee Jelenic (Former Pro Hockey Player)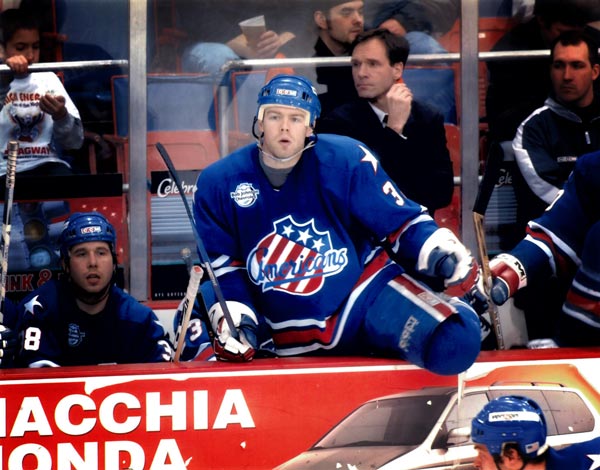 ---
"Improved half marathon time by 22 minutes!!!" Looked amazing for her wedding – "Thanks ForwardFit for making me feel beautiful in my dress."
-Amanda Carew
---
"I lost 13 pounds… It is worth the investment to have somebody there to support you but push you beyond what you would do for yourself… Just what I needed to get give my training a little kick."
-Meghan Murray
---
"I have been training with Bill for almost 2 ½ years. I had been working out since the birth of my last child which was 18 years ago and never felt like I was getting the results I wanted. I didn't have a lot of weight to lose but I wanted to be toned.
Bill assured me I could reach my goals, but I needed to do as he instructed. He taught me about weight training, aerobics, and nutrition. I worked hard on the weight training and aerobics and saw results, but I was still eating chocolate all day. When I finally listened to him on the nutrition and started eating 6 meals a day, drinking water, making sure I consume enough protein, the results have been amazing in a short period of time. I am 45 and I hear all the time that people would never think I was that age. I am complimented on my figure and it feels great. I could have never accomplished this without training with Bill. He is what a personal trainer should be. He trains by example, he is consistently attending classes to make sure he can continue learning and educating his clients to the highest potential. Above all he believes in what he teaches and makes it fun. I have been with other trainers and there is no comparison to the passion that Bill has for fitness."
-Anna Henley