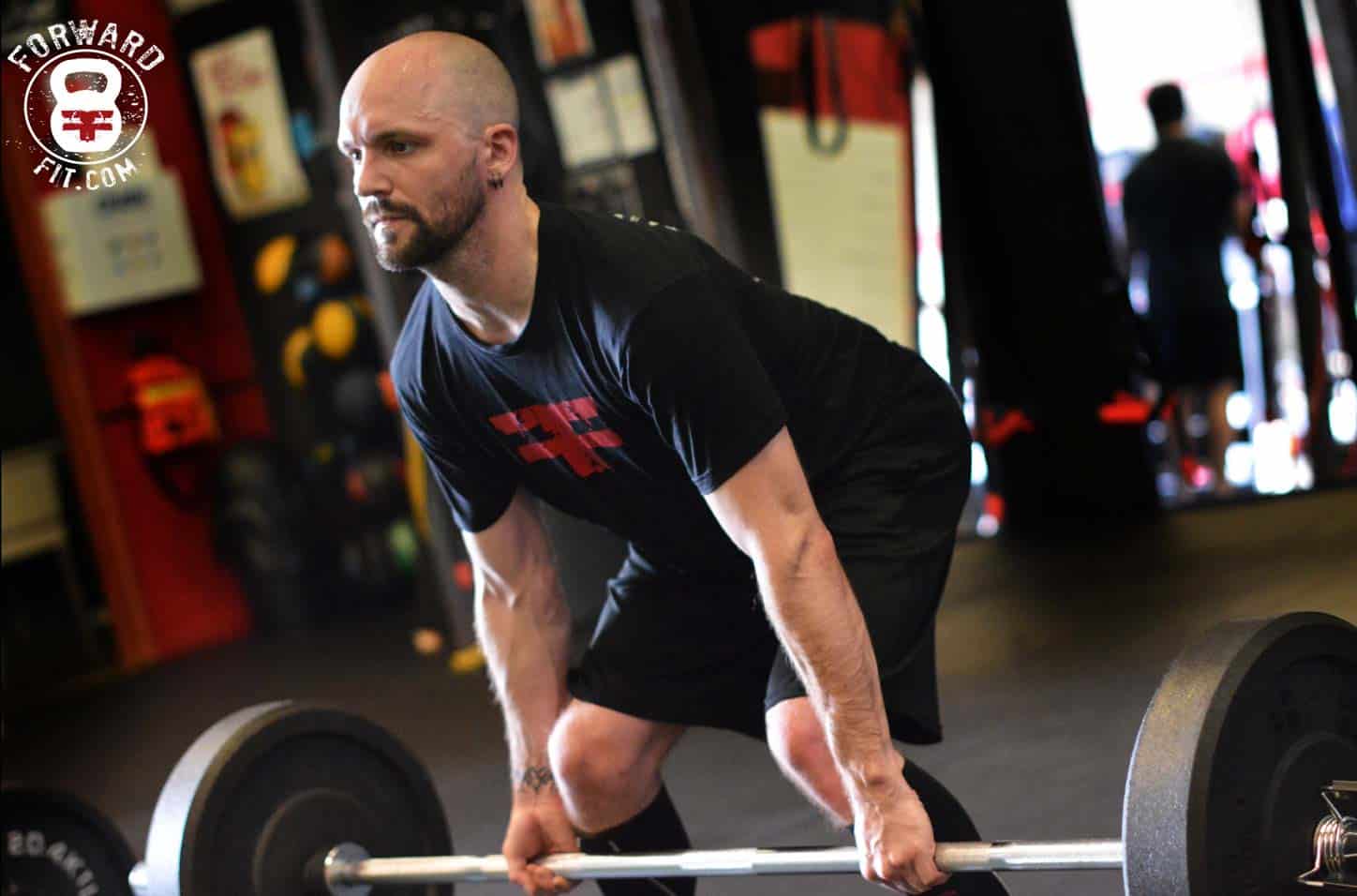 Everyone can use time to refine their workout skills, and there isn't a coach around that doesn't preach fundamentals.
The Skills and Fundamentals class provides time for refining technique and ensuring proper mechanics. It is also the perfect class for anyone new to ForwardFit and our training philosophies. Our coaches are on-hand and accessible to help teach, critique and motivate.
Whether you are thinking about joining or you're a long-time member, this is a class that you won't want to miss.
Skills and Fundamentals classes available at:
---
Ready to get started?
Click the button below to sign up for a class. If you are registering for the Highland Landmark location, please select a class marked HL.