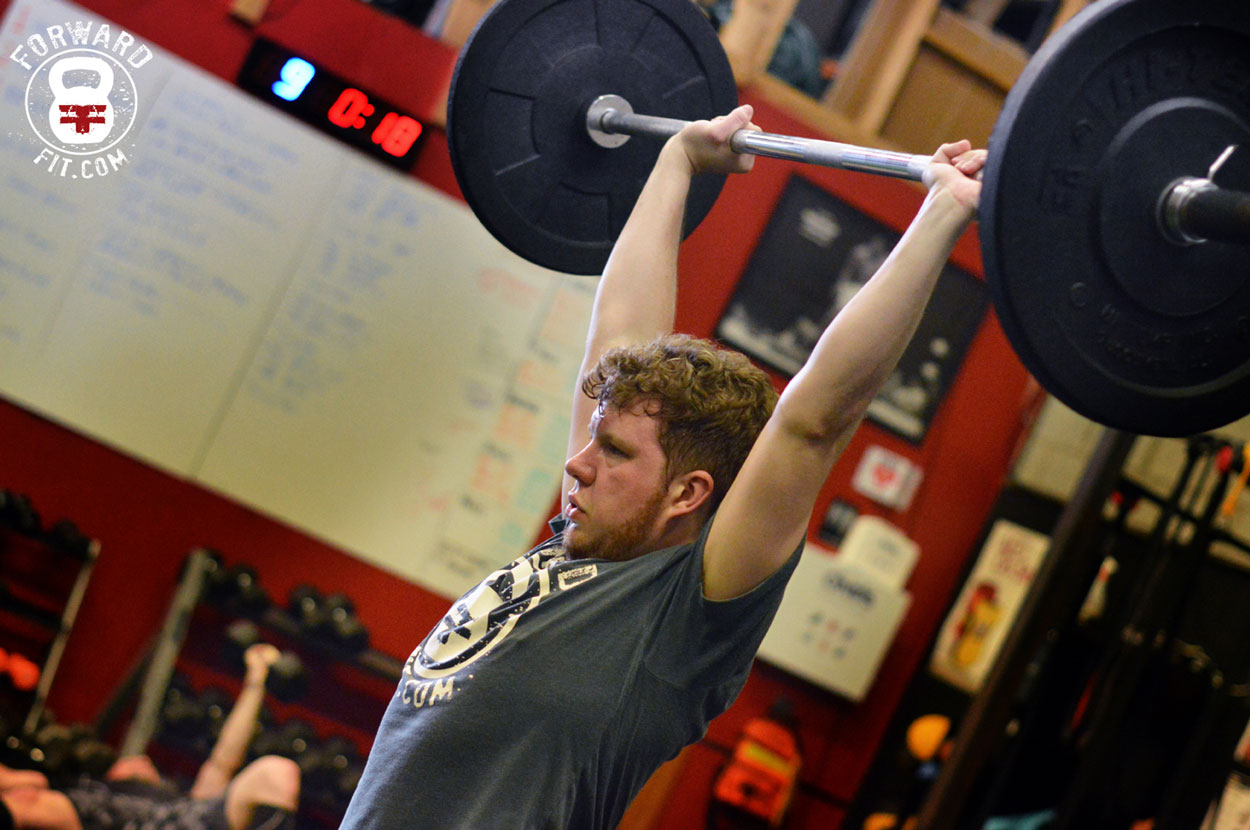 SPEAR
S

trength,

P

ower,

E

ndurance,

A

erobic capacity,

R

esiliency
ForwardFit's SPEAR training encompasses several different training modalities to address multiple factors that impact overall fitness and body composition. The workouts are designed around compound movements and work all parts of the body in functional ways. There are no treadmills or machines.
If you are looking to get stronger, add lean muscle, reduce body fat, and help insulate yourself from injuries, then SPEAR is for you. You will love the way your body feels and, without a doubt, you will enjoy watching your clothes get looser as your body composition changes.
If you aren't happy with how you look and feel, stop wishing for change and work for it with SPEAR.
Looking to prepare for Spartan or Tough Mudder? SPEAR.
Upcoming wedding? SPEAR.
Clothes not fitting? SPEAR.
Tired of a boring, ineffective workout at Globo Gym? SPEAR.
This is the superhero of workouts and will make you faster, stronger, leaner, and healthier!
SPEAR classes available at:
---
Ready to get started?
Click the button below to sign up for a class. If you are registering for the Highland Landmark location, please select a class marked HL.