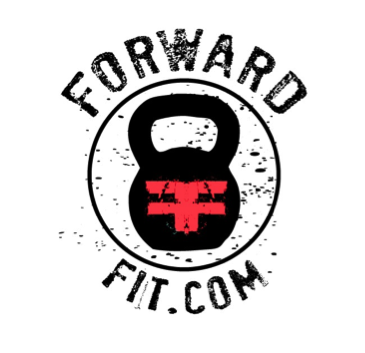 Move Forward
ForwardFit is an exciting training experience in Carol Stream, IL that gets you out of the traditional gym, motivates you and introduces non-traditional training tools like ropes, kettlebells, suspension training and body weight exercises.
View Class Schedule & Book
26W535 St. Charles Rd, Carol Stream, IL 60188
---
See what we're all about!
---
About ForwardFit
---
We were recently featured on Illinois Homes Check it out here: Revamp Your Workout with ForwardFit.
---
---
Large Group Classes
Join our large group classes for an energetic and encouraging training environment. We offer a variety of classes to fit your interests and help you meet your fitness goals.
Book a Class!
---
Semi-Private / Personal
Semi-private and personal training sessions provide additional customization and attention to your workouts to help you get in the best shape of your life.
---
---
Schedule Your Session!
---
Massage
Massage helps you reach your fitness goals by restoring muscle elasticity and promoting recovery. It encourages blood flow and helps flush waste products out of your muscles. See what a ForwardFit massage can do for you.
---
Set An Appointment!
MyZone
MYZONE® is a new innovative heart rate based system that accurately and conveniently monitors physical activity, boosting motivation and exercise enjoyment by providing instant and ongoing feedback.
---
Learn More
---
Nutrilite
Nutrilite is a vitamin, mineral and dietary supplement brand that provides a complete array of supplements for a range of needs, including general nutrition, heart health, weight management, and children's nutrition.
---
Shop Nutrilite
---
Store
Shop the ForwardFit store for all of your workout and lifestyle needs. Rep your favorite gym with our ForwardFit apparel and merch. Plus, all of the nutrition, tech and equipment you need to get fit and look great!
---
Shop Now