---
At-Home Workouts & Resources
---
---
Kettlebell 20-Minute AMRAP
---
---
20-Minute AMRAP - Full Body
---
---
Outdoor Park Bench Workout
---
---
30-Minute Bodyweight Count-Up Challenge
---
---
Lower Body Home Kettlebell Workout
---
---
20-Minute Full Body AMRAP
---
---
25-Minute Full Body AMRAP
---
---
20-Minute Memorial Day Workout
---
---
60-Minute Legs & Abs Workout
---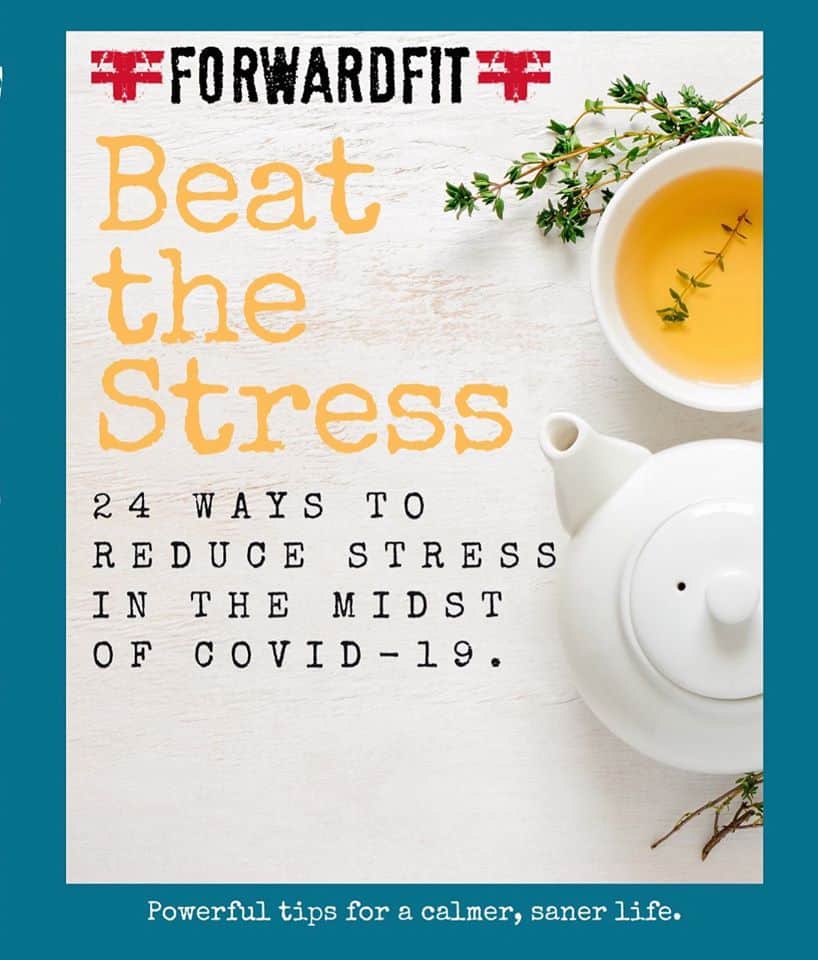 ---
Beat the Stress
April is Stress Awareness Month, and with all that is going on, we've put together a free guide to help relieve stress. Click below to request a copy via email.
---
Request a Copy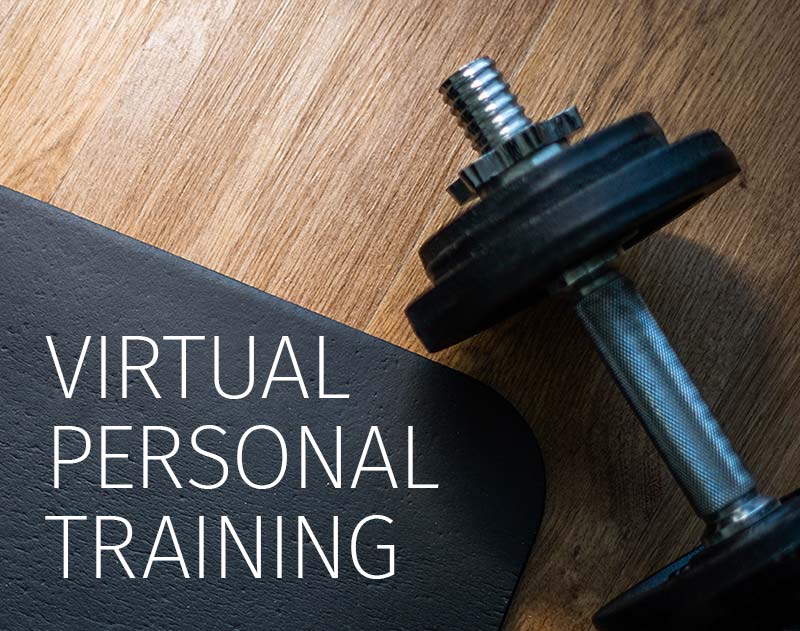 ---
Virtual Personal Training
Get the guidance needed to keep moving towards your fitness goals.
Click the button below to request more information via email.
---
Inquire About Openings