---
RISE & THRIVE
ForwardFit is a unique online fitness experience that changes lives and gets results.
Join our virtual classes or train in-person in Naperville, IL.
Contact Us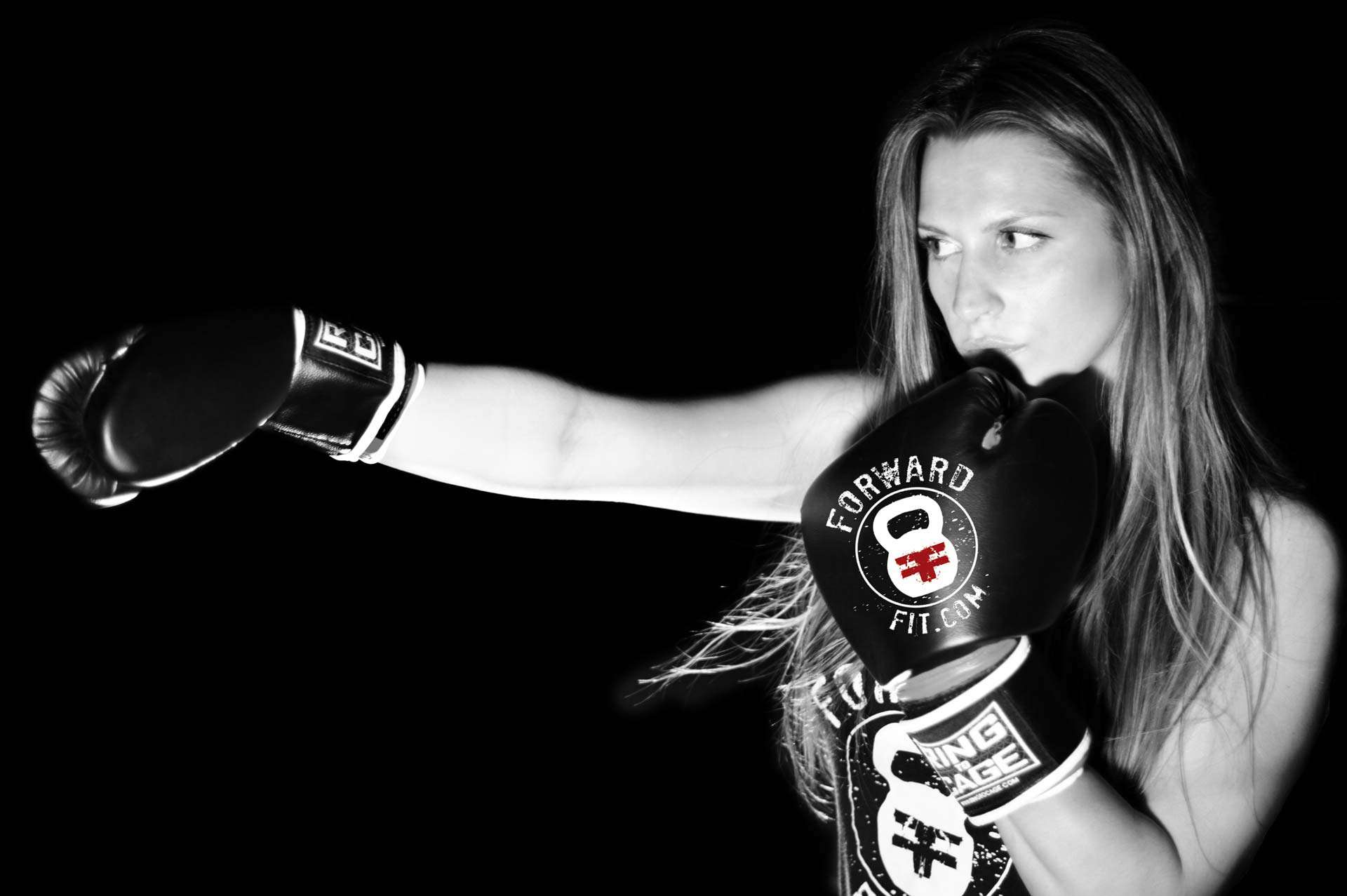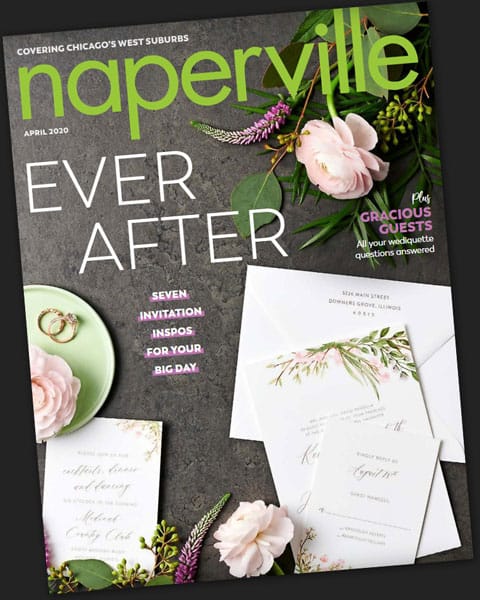 ---
FEATURED IN NAPERVILLE MAGAZINE!
---
Check out Bill's article Parent Play, providing tips for a great playground workout.
---
Read the Article >>
---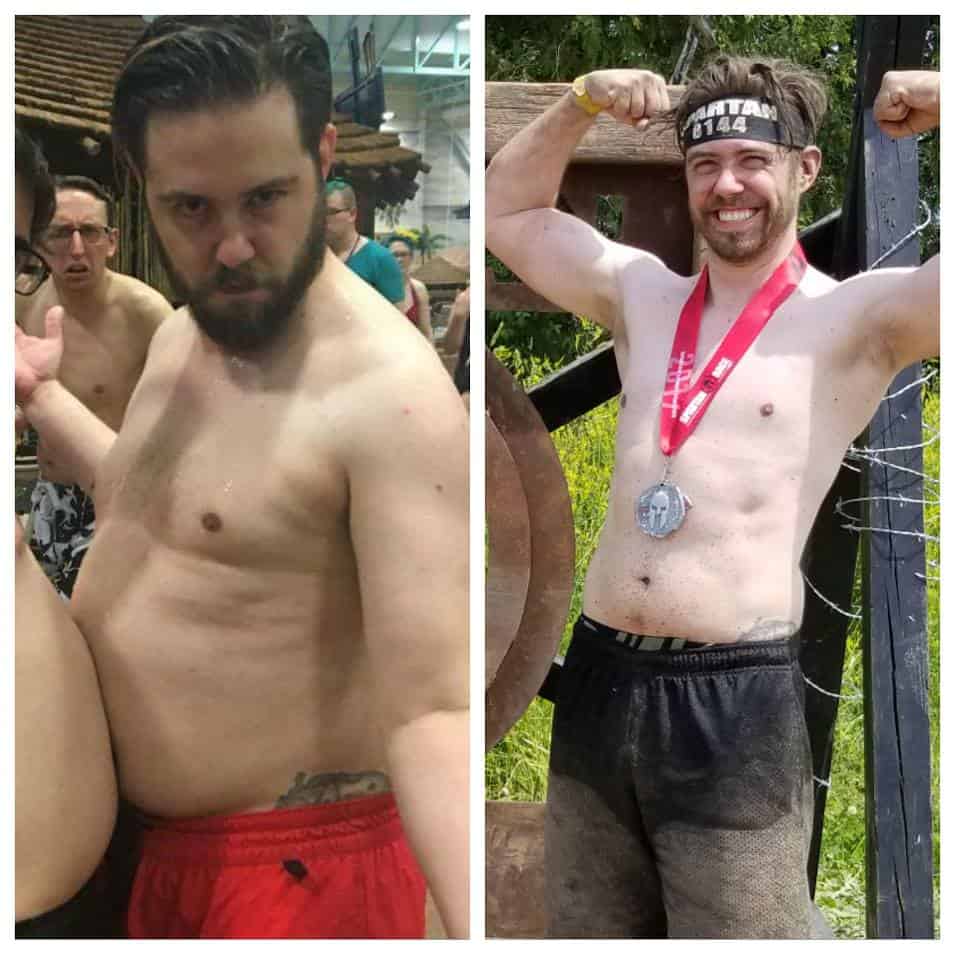 ---
"[People] told me to 'embrace the dad-bod'. I did for a while, but I wasn't comfortable in the skin I was in. So I decided I was going to do something about it. 
I'm in what may be the best shape of my life right now and I'm not stopping. I'm down close to 50 lbs from where I was and UP a lot of muscle in a lot of places that I've never had them before.
ForwardFit crew, thank you for pushing me (constantly) and keeping me accountable for my work. I may not have hit my goals each month, but I've decimated my overall projection of where I thought I could be." 
- Zach Naggatz
---
Read Zach's Full Story