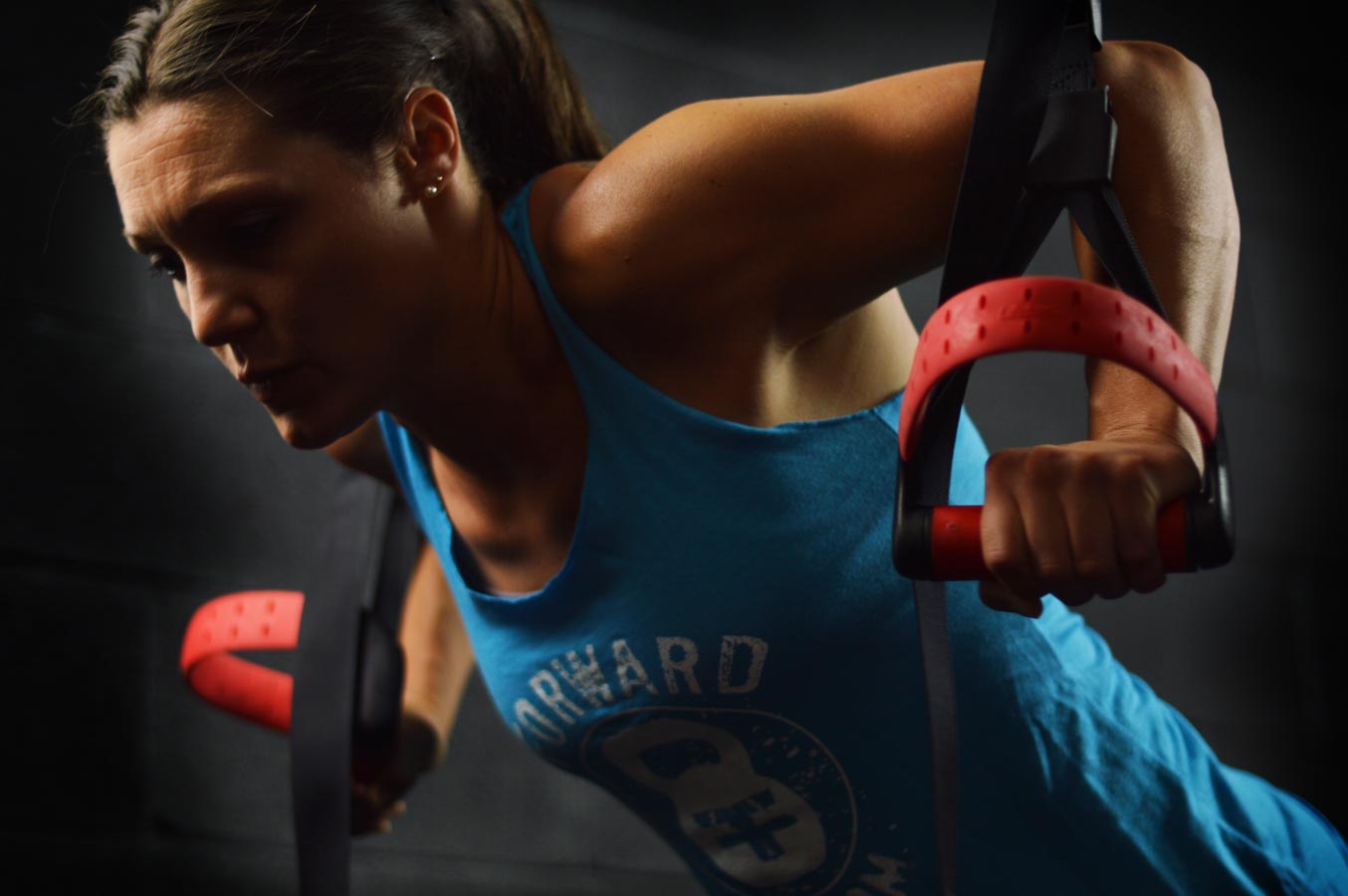 Suspension training involves using your body weight with specialized, handled straps called TRX.
TRX suspension training is built on a foundation of 7 different movements that will help you improve flexibility and core strength. The special design of the TRX will allow you to control the level of body-weight resistance making this a perfect workout for all fitness and skill levels.
The ForwardFit TRX Suspension Training will help you tone and tighten all areas of your body.
Here's a look at what a TRX class looks like:
TRX Suspension Training classes available at:
---
Ready to get started?
Click the button below to sign up for a class.